I am so excited for 2012 and a journey that I am embarking on with 19 other photographers!!  It's a 52 week project whereby each week we're given a new theme to photograph, which forces us to stretch our creativity and keep us actively engaging our love for photography!  The themes for this year are pretty challenging.
And the fun part is seeing what everyone else has come up with.  Each week under my post will be a link to another photographer, and she will link to another photographer, and it'll keep going until it brings you full circle back here!  I engaged in a similar project last year and LOVED it.  I just need to think of bigger and better bribes for the kiddos because they literally run from the camera!
We have some amazingly talented ladies in this group and I'm thrilled to be included.  This first week's assignment is You(as in a self portrait).  As much as I love taking pictures, that love doesn't extend to taking pictures of myself. :o) But, I tried to have a little fun anyway.  Here's to 2012 and this amazing 52 week journey!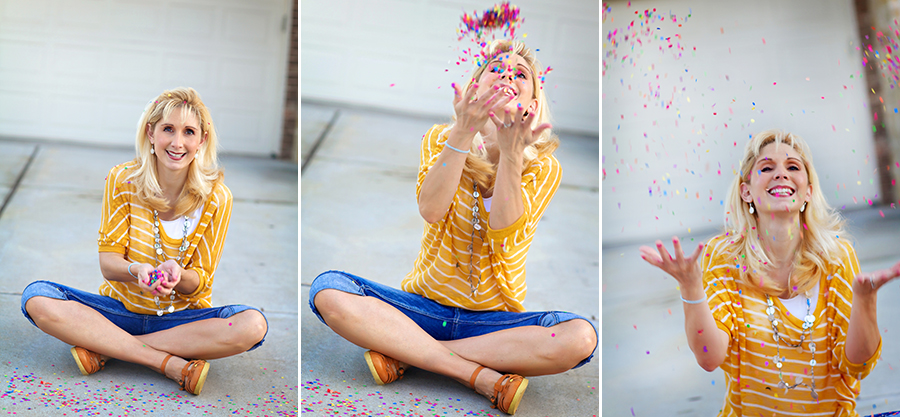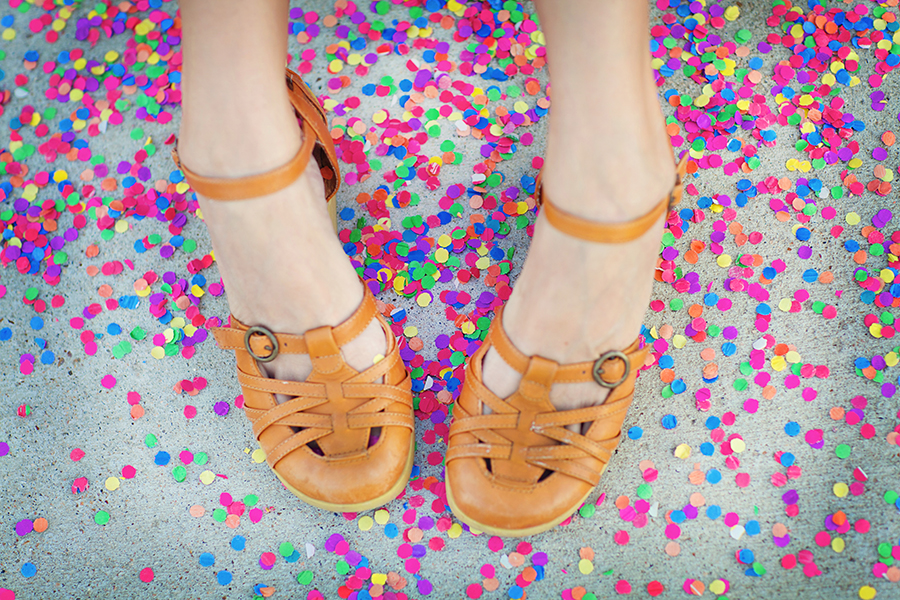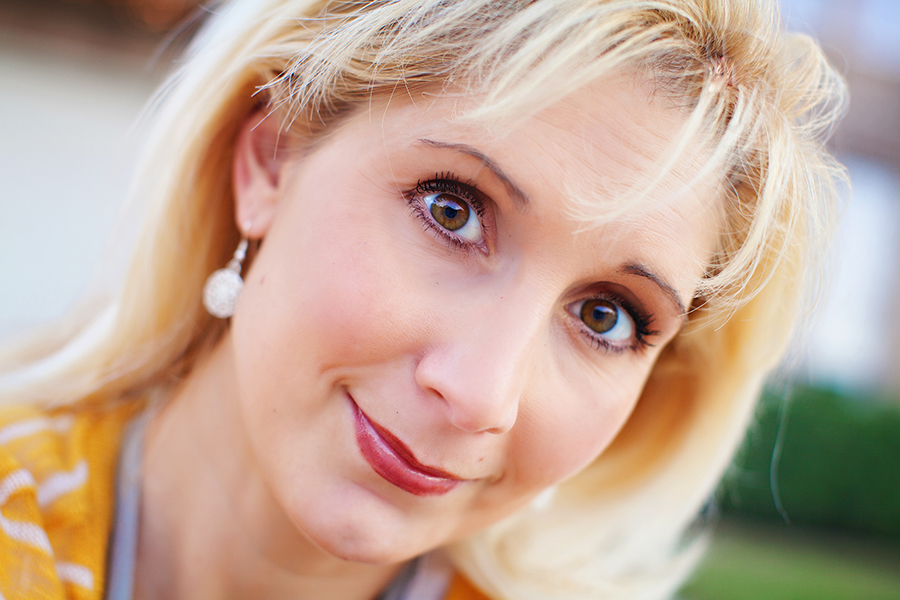 Next up in the circle is Gretchen Ceranic: http://www.thislittlelifephotography.com/blog/.  Stop over and give her some love!