This week's Fifty-Two on Friday theme is Memories.  And I thought to myself, when I look back on "today" what is it that I would want to remember?  What memories do I want to hold on to?  There's a few groups circling around that do a "10 on 10" project where they take a photo an hour (10 total) capturing a single day.  I love this idea!  So, I thought I'd give it a go.  Here's to a typical Wednesday:
1. Just waking up to find our oldest girl downstairs in the playroom just her and her puppy dog. She actually got a little upset when I snapped this picture because I think I startled her.
2. Midmorning. Our "littlest baby" all wide-eyed just sitting on my lap.
3. Lifetime Fitness.  An hour and a half all to myself, I'll take it!
4. On the way to dance class.  Such a "bigsie."
5. Orange Leaf Yogurt.  Hayley goes to dance, Colin and I grab yogurt and play trains.
6. Lunch at Panera Bread.  Silly girls!
7. Mid-afternoon. Watching the neighbors dig a pool.  Love that Hayley found herself a chair.
8. Oh how I wish I had a sister!
9. Gymnastics.  My brave little boy!
10. Bath time . . . is the best time.
P.S. As you'll notice, I edited each of these photos a little differently this week. I just wanted to change things up a bit.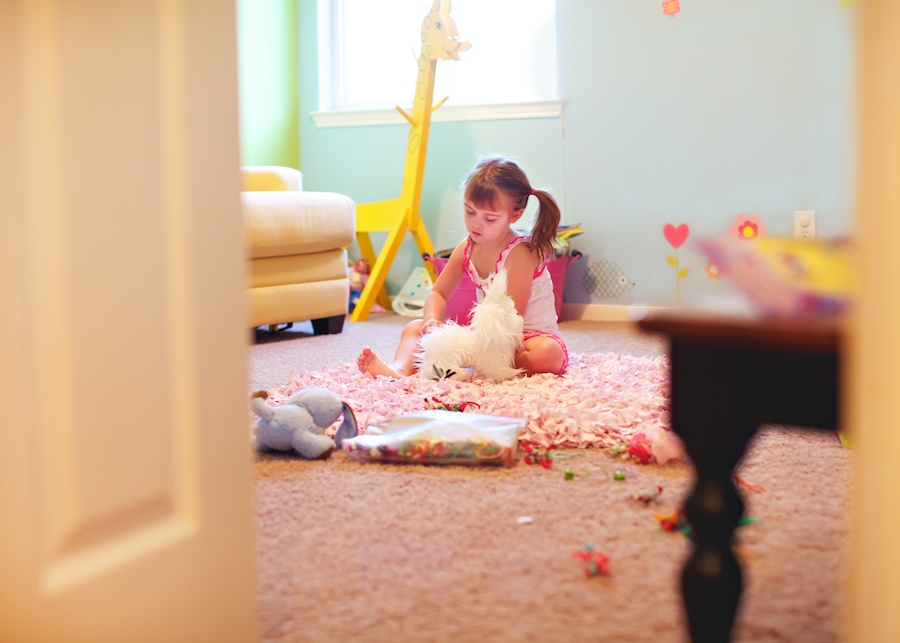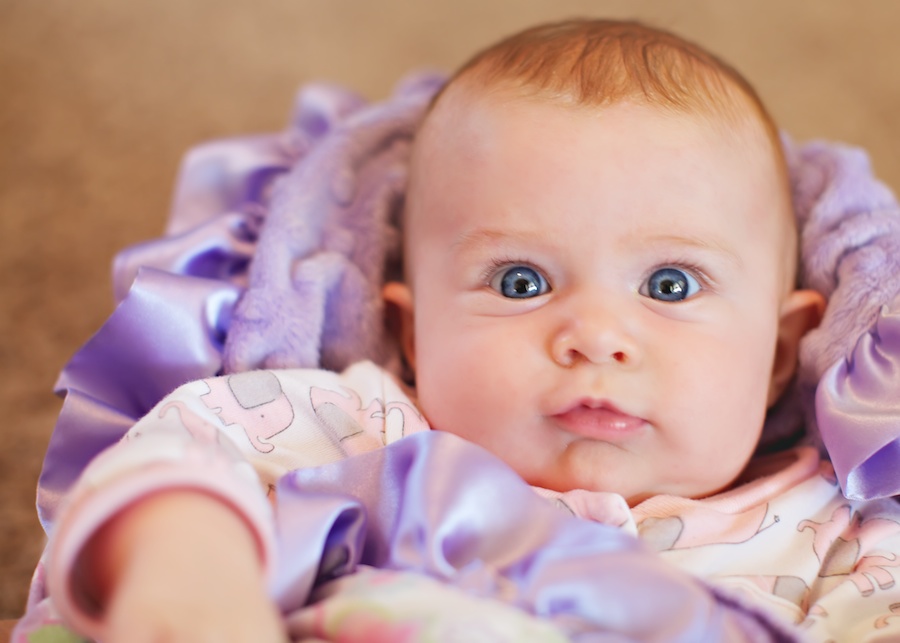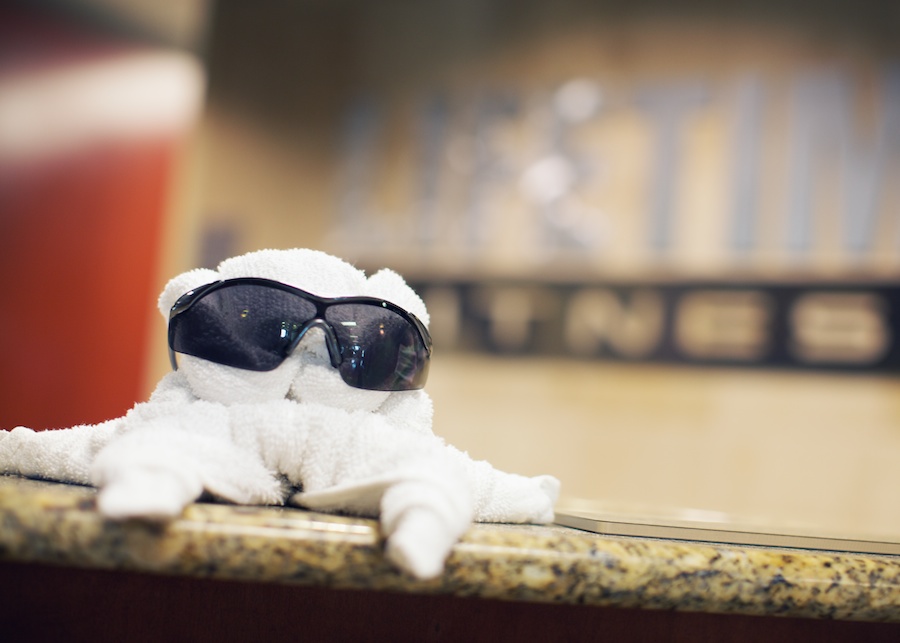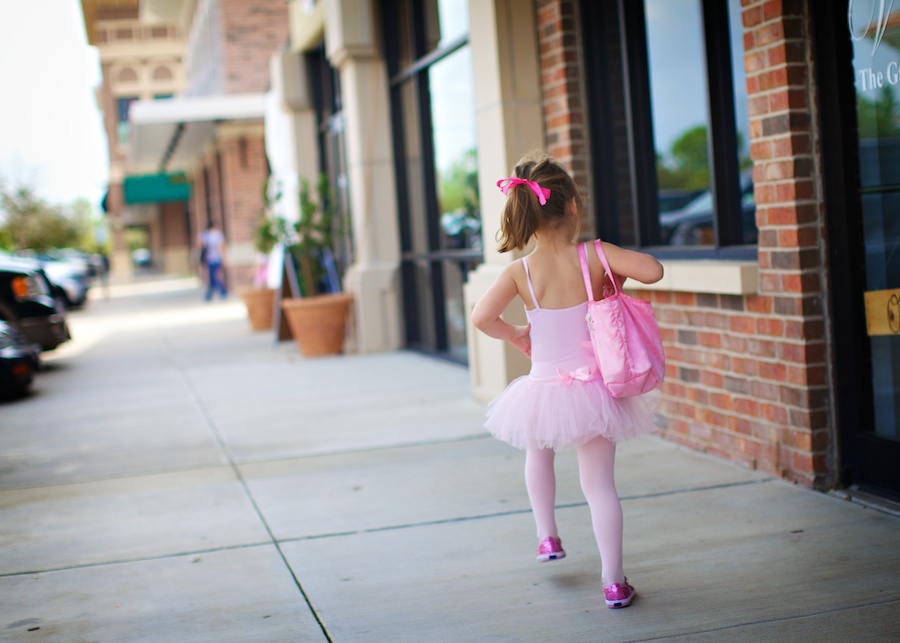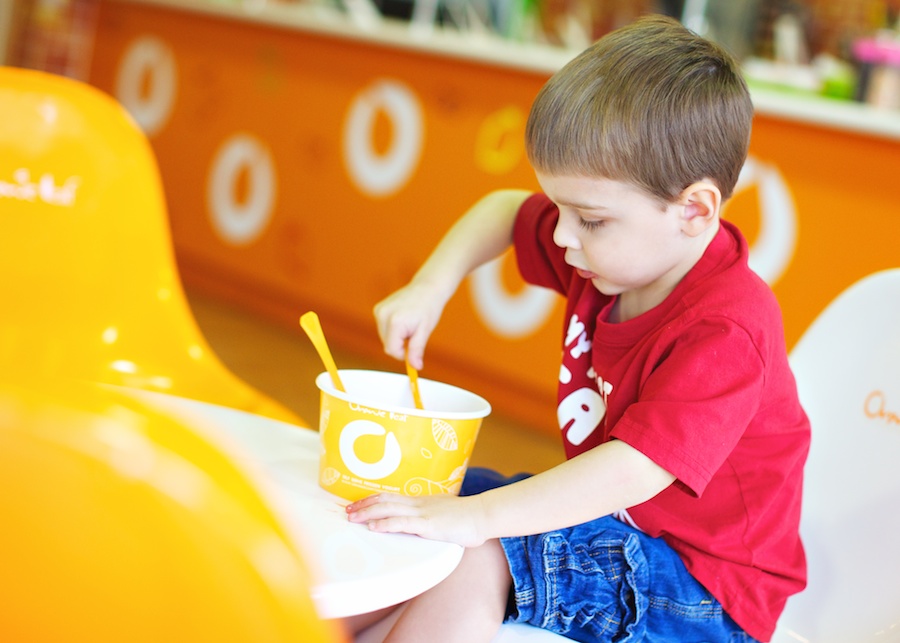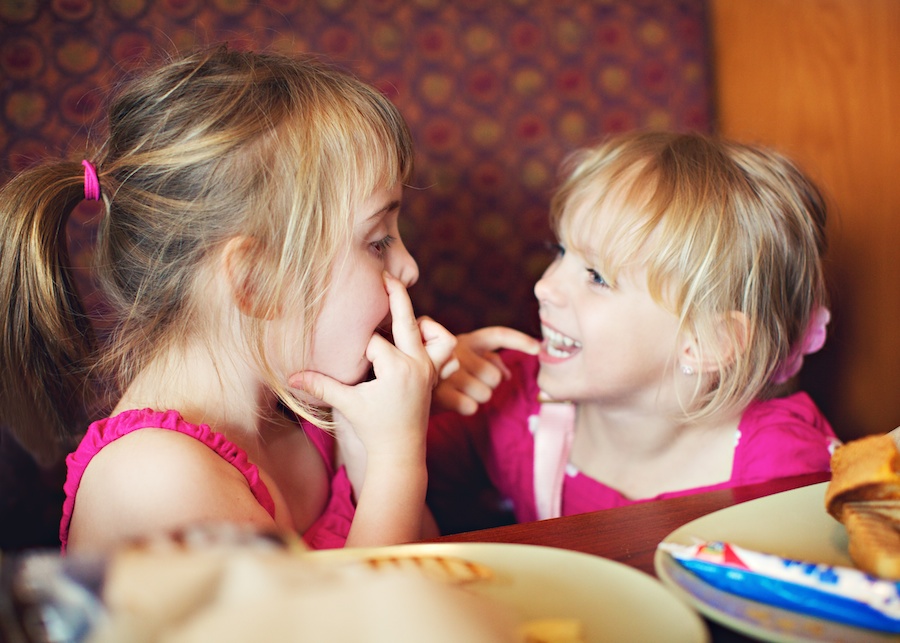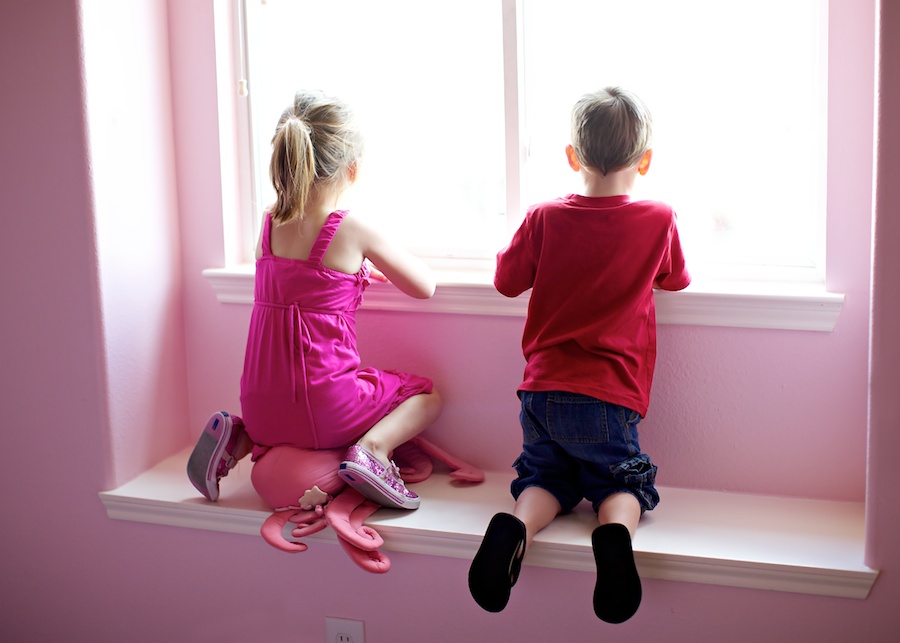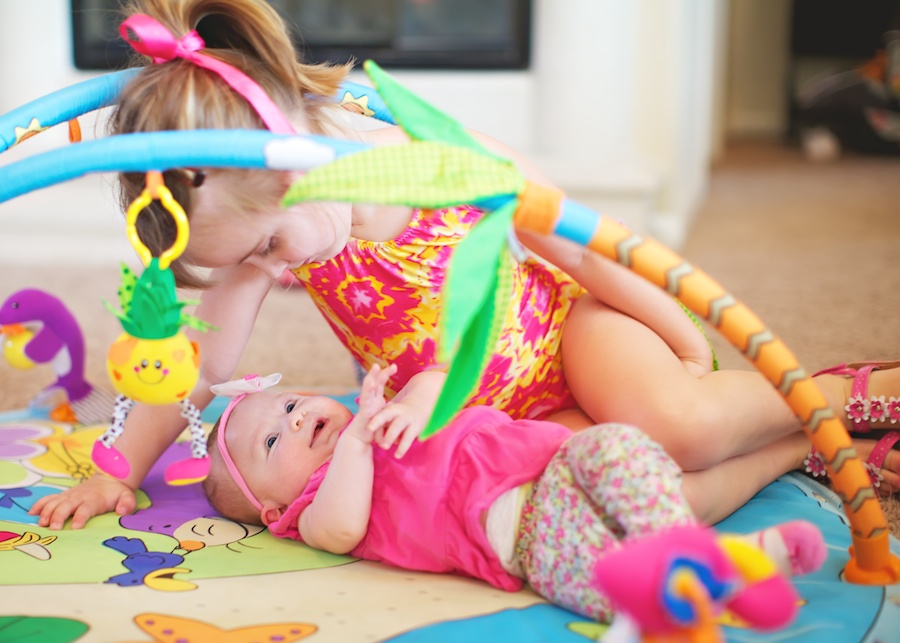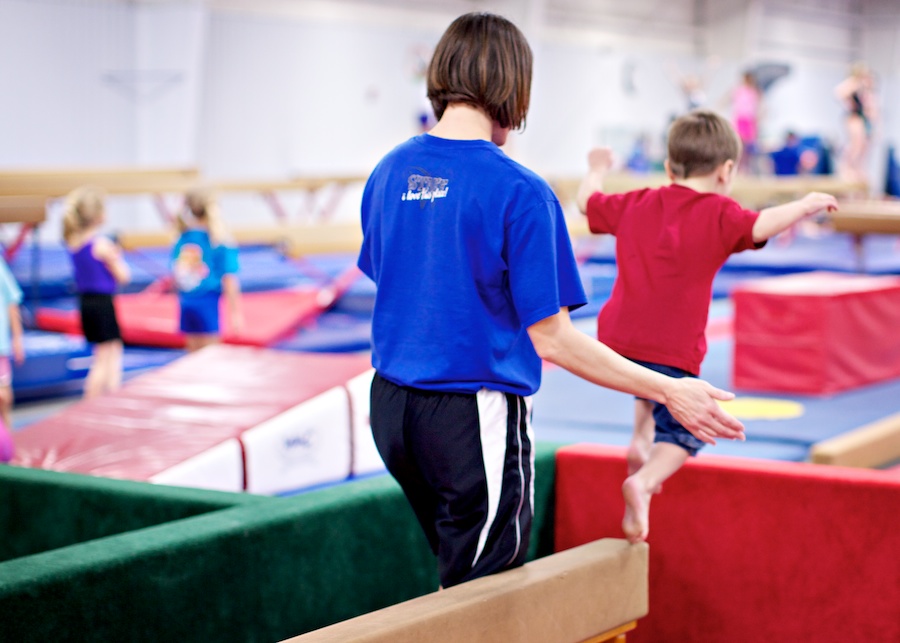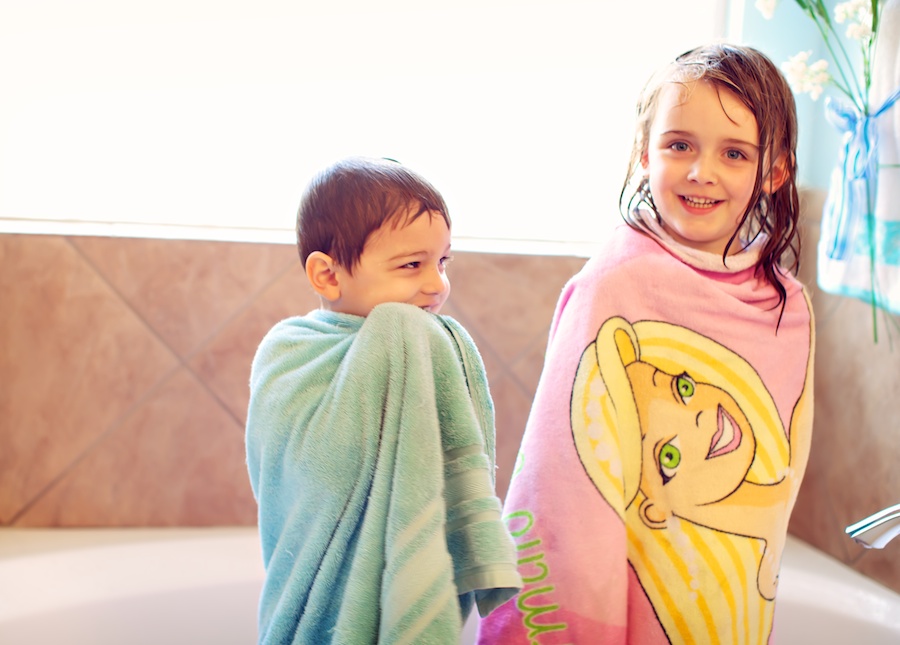 Continue the circle to see how Dana Cubbage | Charleston SC Pet Photographer interprets our Memories theme for this week!