This week's Fifty-Two on Friday theme is feet.  And I'll be the first to admit, I am not a big fan of feet.  My husband is always asking me to rub his feet.  To be honest, I would almost rather scrub toilets than rub someone's feet.  So, I was really not looking forward to this week's assignment . . . until last weekend.
Last Saturday morning our family volunteered at a bicycle race for the sweet residents of Brookwood.  Our kiddos got to pedal along side some amazing individuals that have undergo some tremendous challenges in their lives.  While my husband and I were there to cheer along the residents, I couldn't help but watch our two kiddos, especially their little feet.  As Hayley and Colin turned each corner, their little feet pedaled faster and faster as they raced towards the finish line.   While their hands steered, it was all up to those little feet to win the race.  Can you guess who's little feet crossed over that finish line first?  Yep, my little boy won the race (well, between him and his older sister).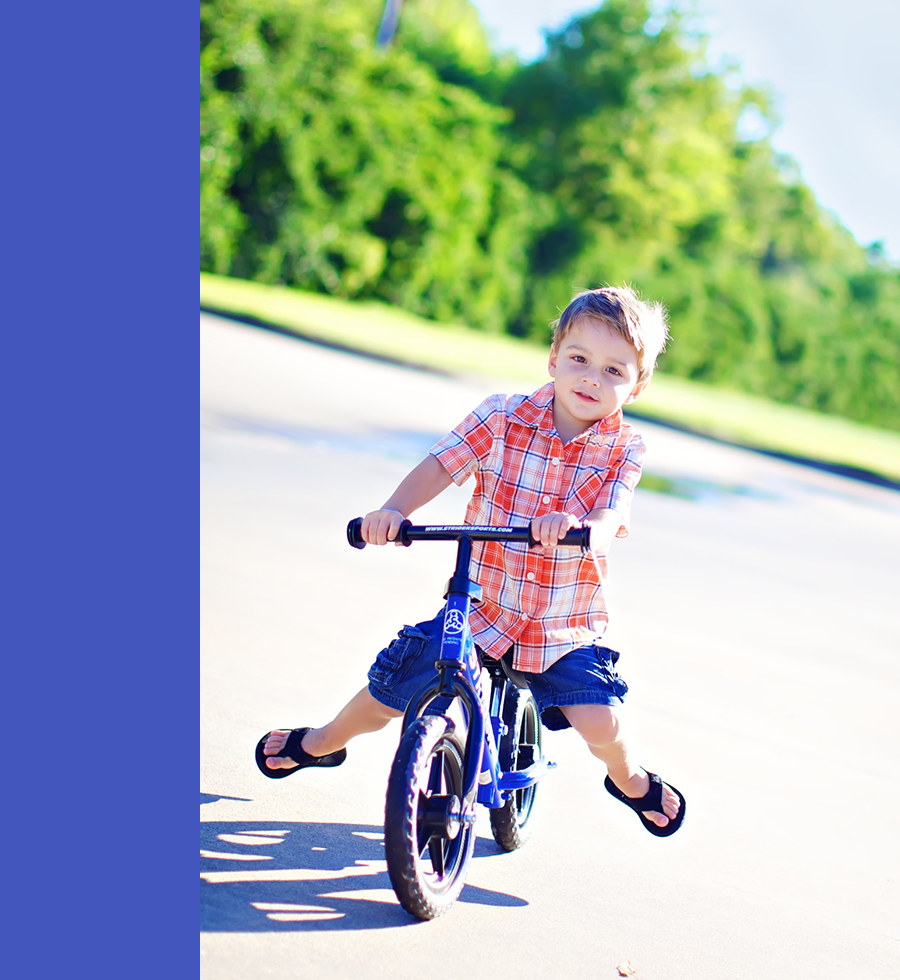 Next up in the blog circle is Amy Ames, a very talented photographer from Holly Springs, NC: http://www.amyamesphotography.com.