This week's Fifty-Two on Friday theme is Accomplishment.  Just five weeks ago I gave birth to a beautiful little girl.  We named her Sydney Kate Stuckey.  Nine months in the making, she is undoubtedly my greatest accomplishment this year!  I look into her little eyes each day and think, "Wow, did I really make you?"  "Did you really come from me?"  "How is this even possible?"  Even after three kids, the whole idea of a few tiny teeny cells coming together and then growing and developing into a baby – all inside my tummy – is still completely mind-blowing.  We love her so much!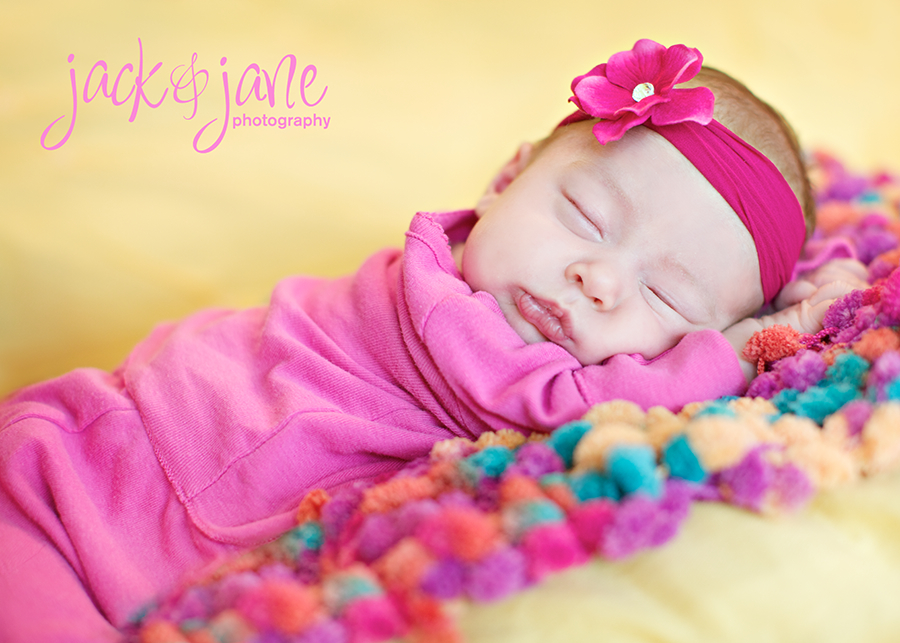 P.S. There's also something else I've been working on this year that I finally finished.  Yes for me (as scatterbrained as I tend to be), this was a huge accomplishment.  Scroll down to see what it is.
P.P.S.  And be sure to continue the circle to see what Lucy Jane, from Adelaide, Australia has accomplished this year: http://www.lucyjanephoto.com.au/blog.  Her work is always beautiful!!