With Mother's Day right around the corner, it's only fitting that this week's Fifty-Two on Friday theme be "Motherly Love."  Being a mom is truly my greatest joy!  I love it more than anything!  These little kids are my whole world and really do scatter sunshine where ever they go!  I love them to pieces and couldn't imagine my life without their little faces.
In line with this week's theme, I also thought I'd share a little secret with you, but I think you may have already guessed it.  We are expecting our third child in November.  We are SO excited!  I'm only 12 weeks along, so the fact that I have a lime sized little baby in my tummy hasn't quite sunk in. Oh, expect for the being tired all the time part; that's definitely sunk in.
And over the last few months . . . after a lot of thought and prayer . . . I've decided to take a break from shooting professionally for a few years.  It was a tough decision, but I'm SO excited at the same time.  I'm excited to have more time to spend with my kids, more time with my husband, a cleaner house, a more organized life, more time with friends, time for projects, and more balance in my life.  I'll still be shooting and blogging, but my photos will be more about my life, my family, and our own little adventures.  In line with that, I'm working on something really cool. So stay tuned for that!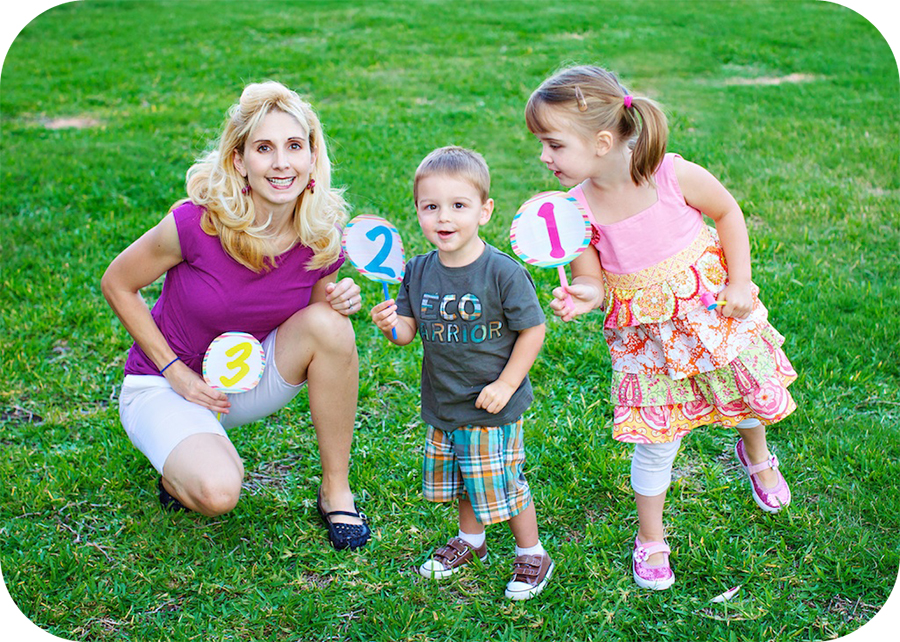 Oh, here's some outtakes from last night. Man alive!  My little boy would NOT stand still. All he wanted to do was chase bunnies around the yard!  P.S. Yes, I know I have the numbers backwards. Darn it. Oh well.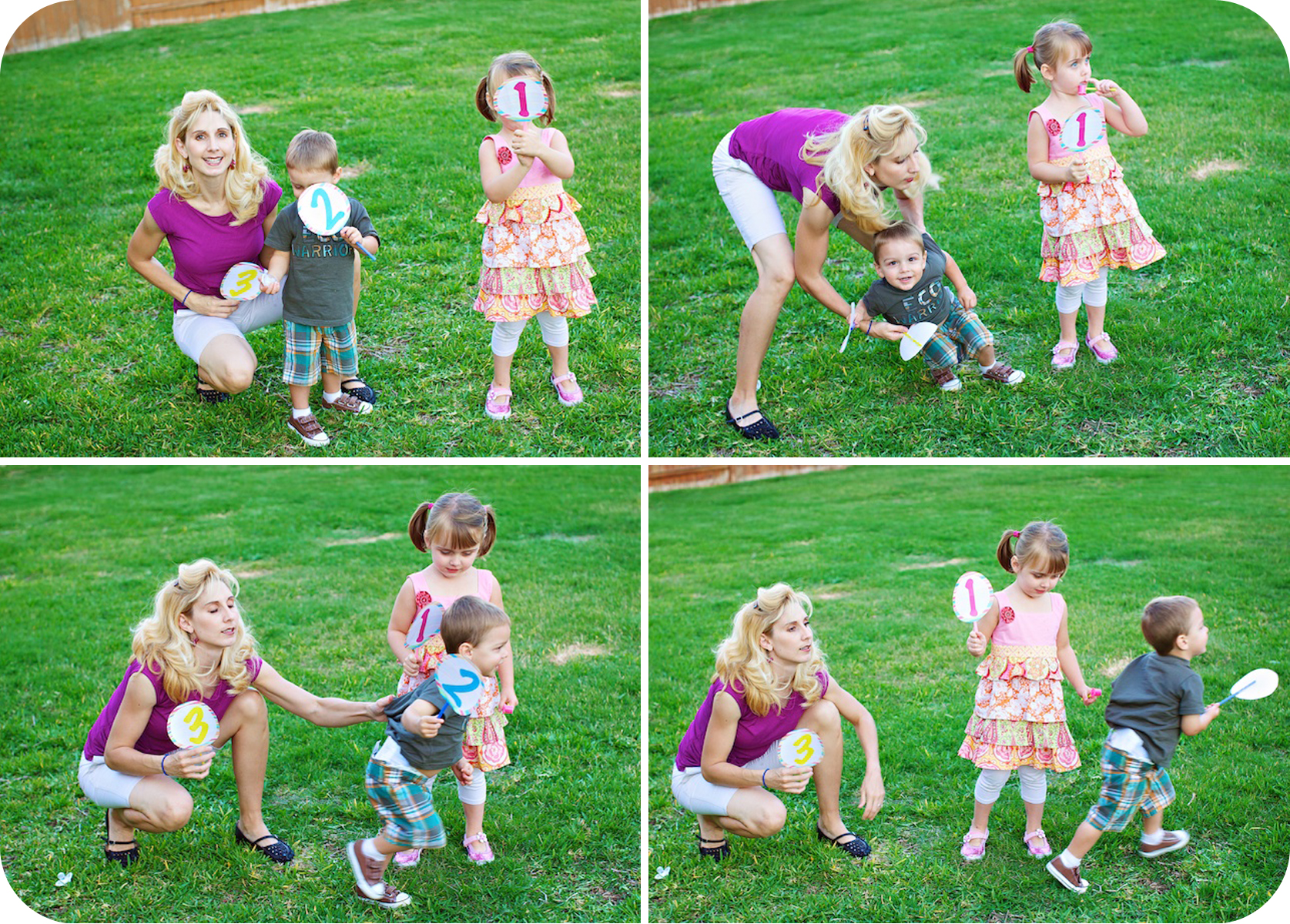 Continue the circle and head over to Rachel May's photo blog to see what beautiful images she's created about motherly love: http://www.rachelmayblog.com.