This week's Fifty Two on Friday theme is Fatherly Love.  And I couldn't think of a better way to represent this theme than to photograph my kiddos, messy hair and all, curled up next to their Daddy.  Just them being them.
And one of their favorite things to do together is to read stories.  They LOVE stories!  And, of course, my daughter who's the more vocal of the two always requests princess stories. On one occasion, my husband was laying down next to her and began to tell her the story about a Prince named Jared when all of the sudden Hayley interrupts my her dad and says, "Hey, Jared's not a prince Daddy! Jared sells jewelry!"  Ah, my daughter is learning way too young!
But, really, isn't story time the best time?!  Our kiddos get all cute and cuddly in their jammies and just want to snuggle up next to us. I love it!  It's truly one of my most favorite times of the day. And having Daddy home to join us makes the day even better!  Happy Father's Day!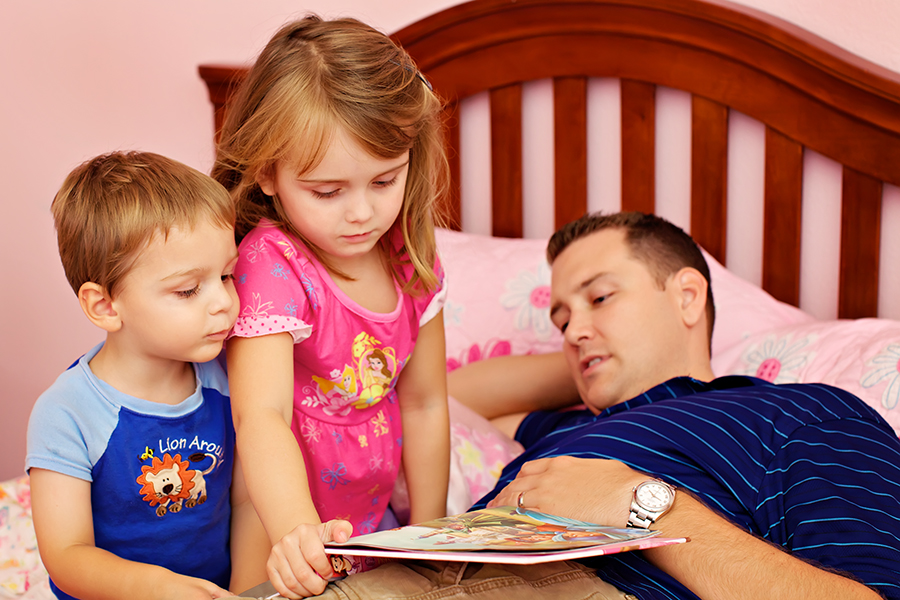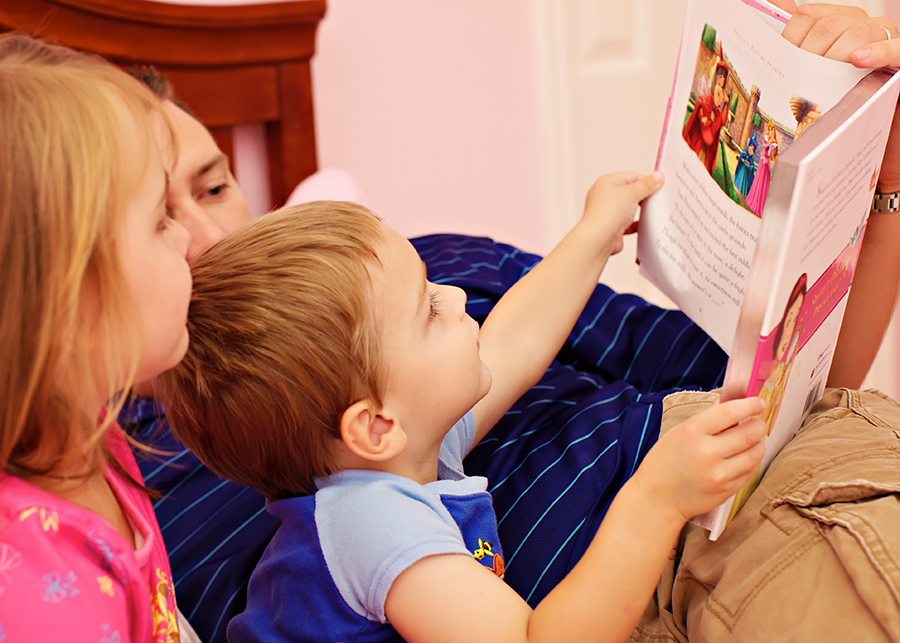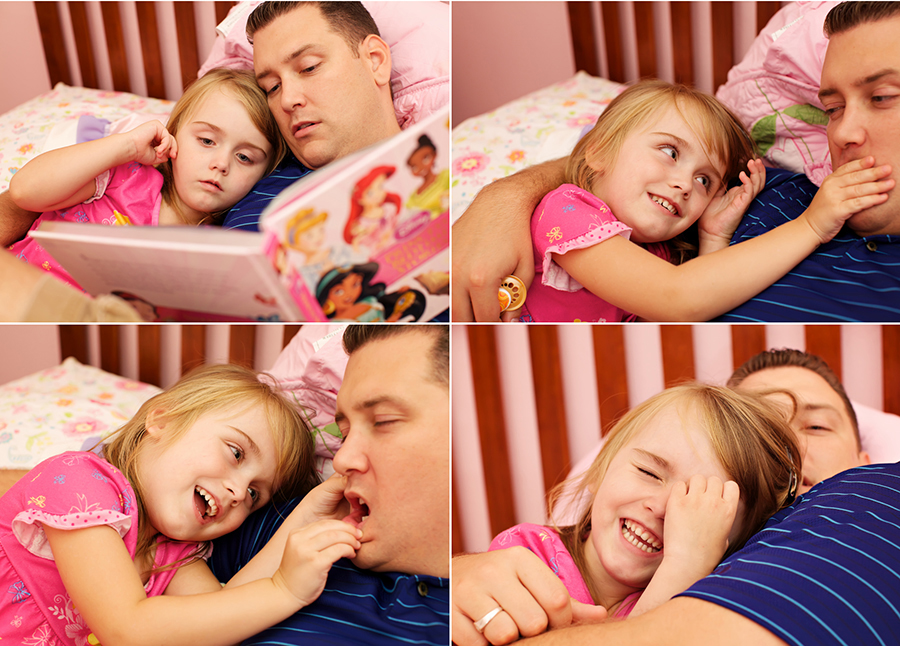 Continue the circle and see how Lucy Jane, a very talented photographer from Adelaide, Australia interprets Fatherly Love: http://www.lucyjanephoto.com.au/blog.