Well, we are safely back from . . . Europe.  We saw parts of Italy, Croatia, Turkey, and Greece . . . on a cruise of course.  My backpacking days across Europe are long gone.  I have lots of pictures to post, but first I wanted to get caught up on a session I did this summer . . . before summer actually officially ends on September 23rd.  We still have four days left.
This was the first time I had met this family, but they all were so out-going and pretty much up for anything.  My first thought when they all piled out of their SUV was "Wow!  This is a good-looking crew!  I can't wait!"  They really did made my job easy.  This mom loves piers along the beach, so we thought it was only fitting that we have the shoot down by the gorgeous Newport Beach pier.  While the functional part of a pier lies on it's surface, the true beauty is found when you go exploring underneath.  So, that's what we did.  And we came across a few surprises as well!
This session really made me miss the golden beaches of California.  I so miss the surf, the sand, and gorgeous weather and just the laid back feel you get when your toes touch the sand.  This was definitely a fun shoot for me.  You'll notice I threw in quite a few extra pictures of their daughter because well, what can I say, she was so much fun to photograph. And having two brothers, sometimes a girl needs a little extra attention!   😮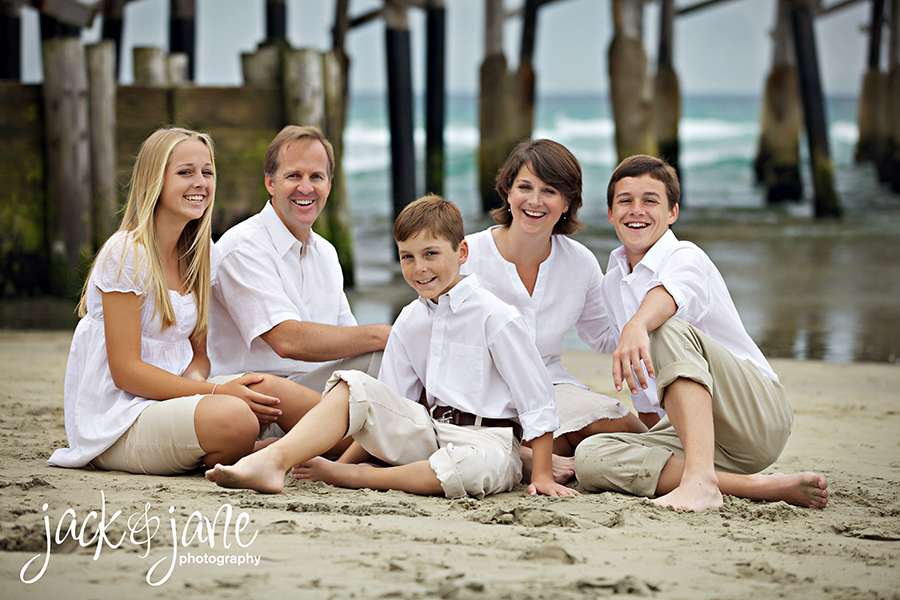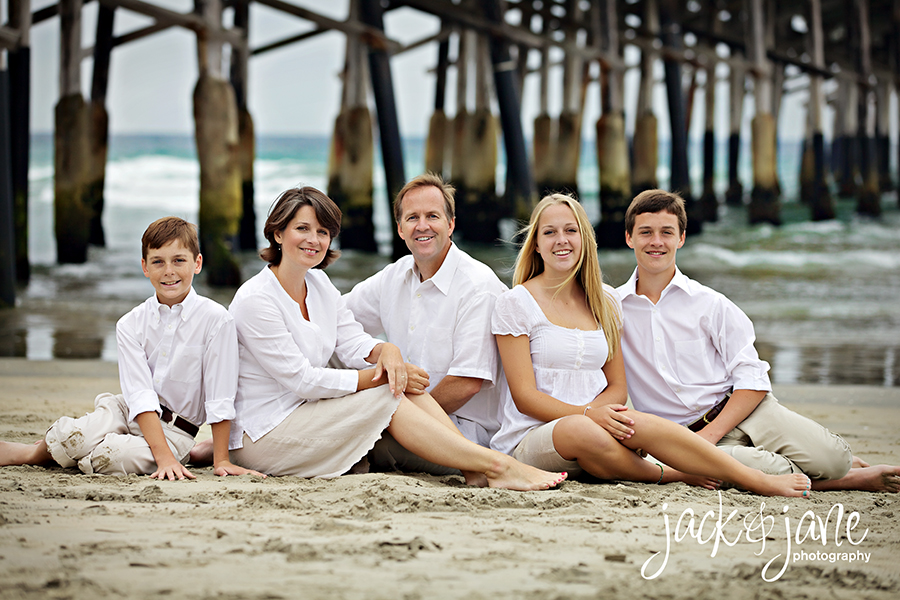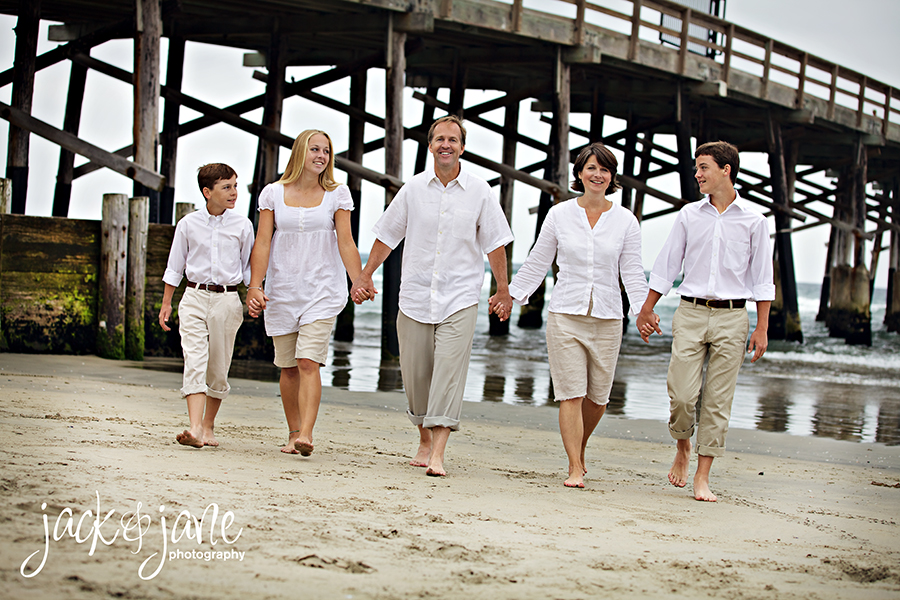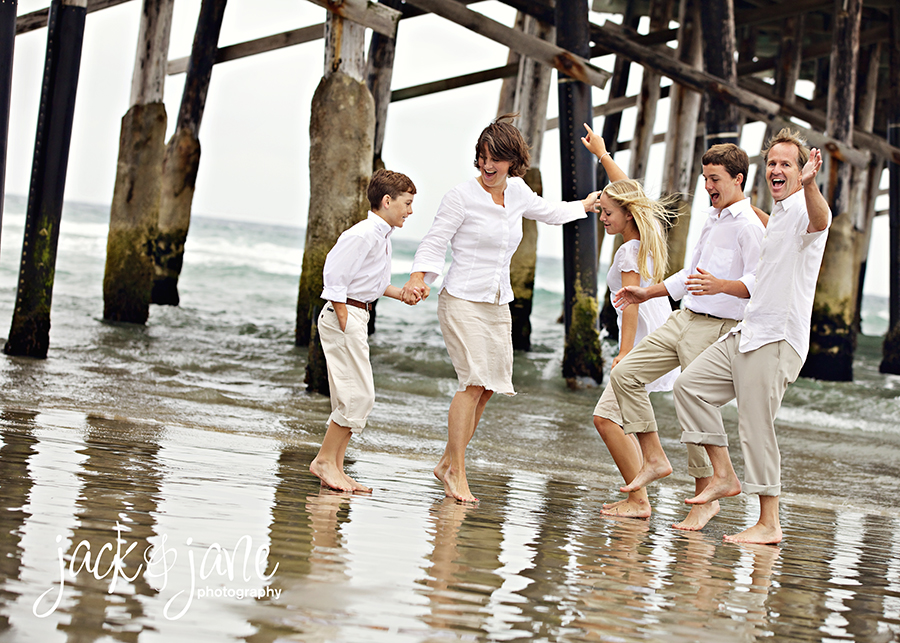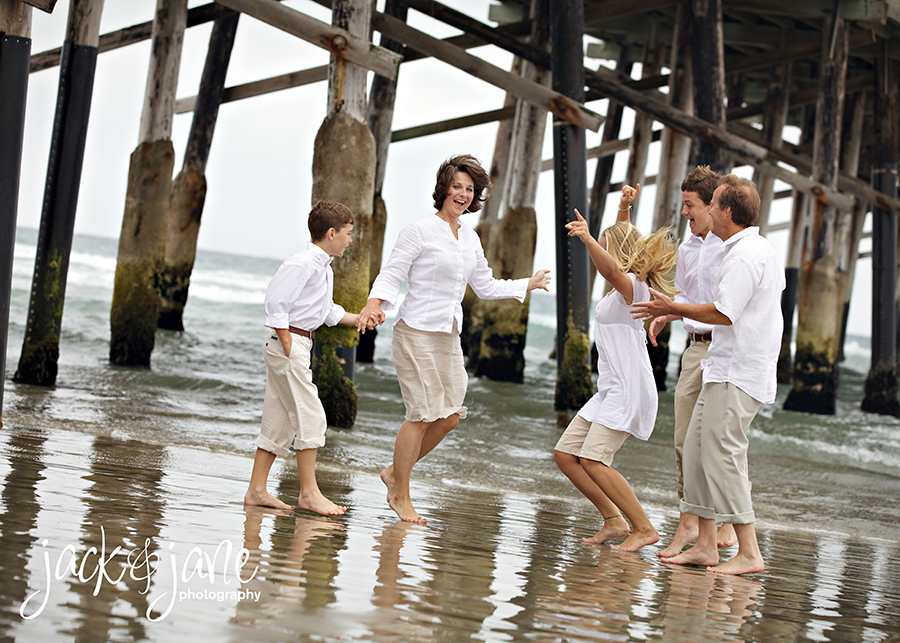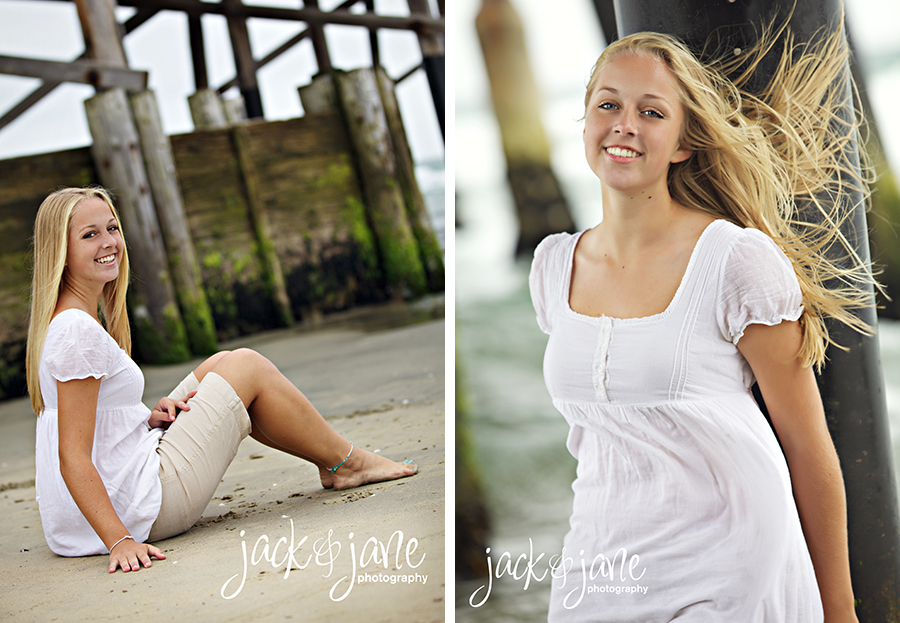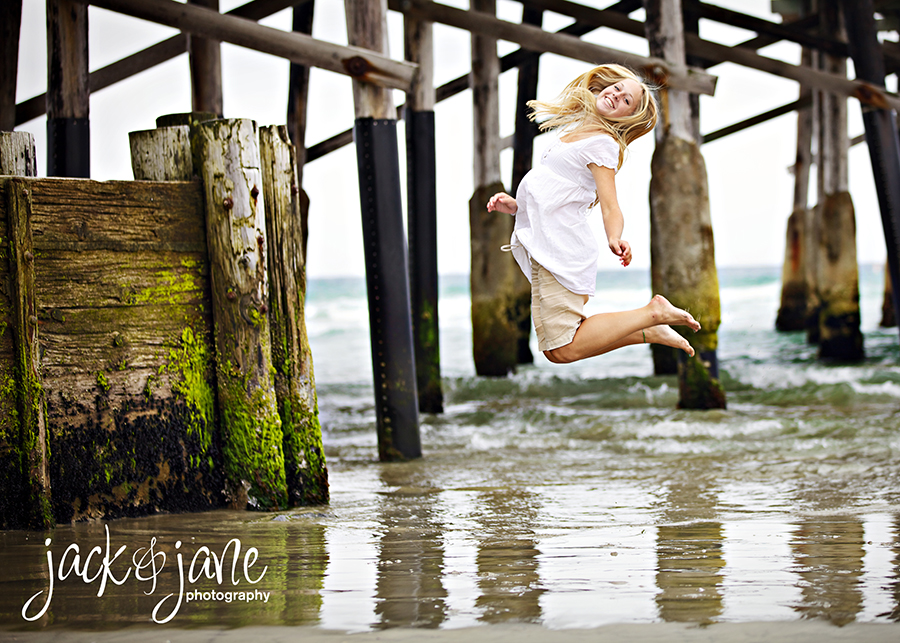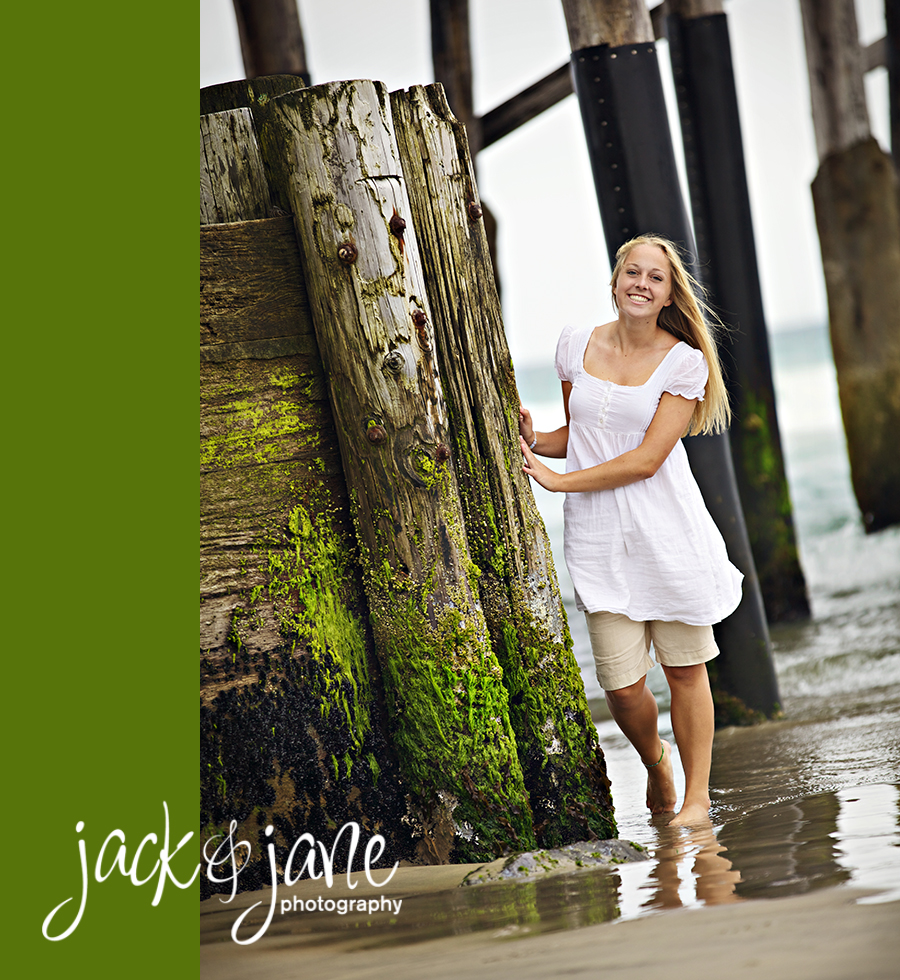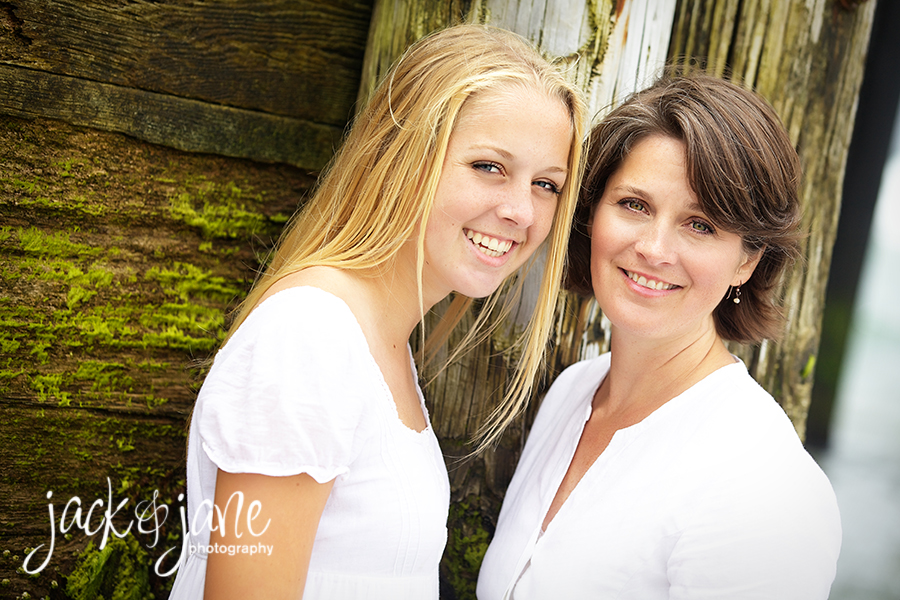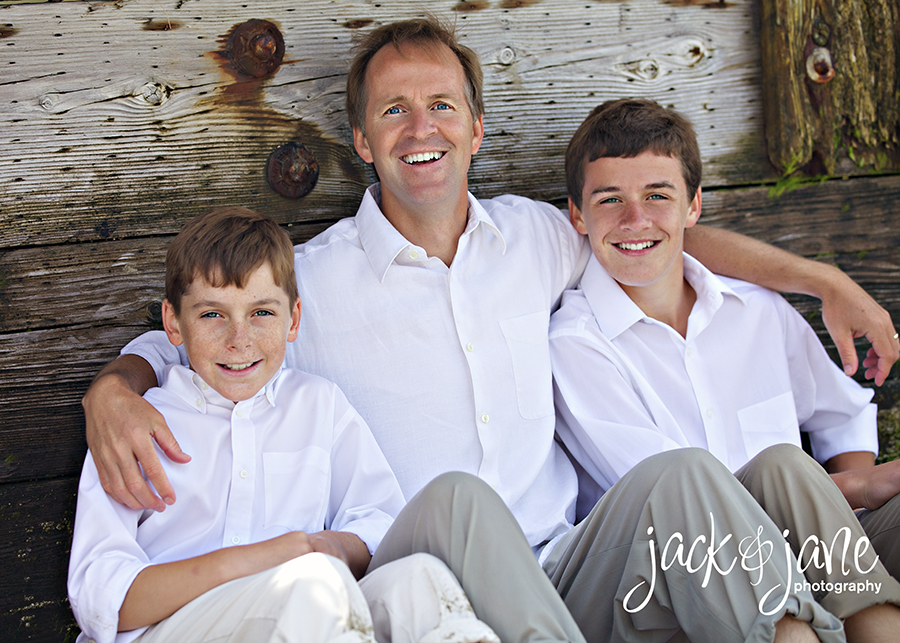 These last two pictures are MY FAVORITE.  Sometimes you just can't plan things!  :o)  It was so much fun meeting your family.  I hope I get the opportunity and pleasure of photographing your family again the next time we're in California!